Publications
Wang, Shih-Ming, Lun-Wei, Ku, ANTUSD: A Large Chinese Sentiment Dictionary. LREC. 2016
Shih-Ming Wang, Yu-Fan Tung, and Tian-Li Yu, Investigation on Efficiency of Optimal Mixing on Various Linkage Sets. In Proceedings of the IEEE Congress on Evolutionary Computation (CEC), 2014.
Shih-Ming Wang, Jie-Wei Wu, Wei-Ming Chen, and Tian-Li Yu, Design of Test Problems for Discrete Es- timation of Distribution Algorithms. In Proceedings of Conference on Genetic and Evolutionary Computation (GECCO), 2013.
Projects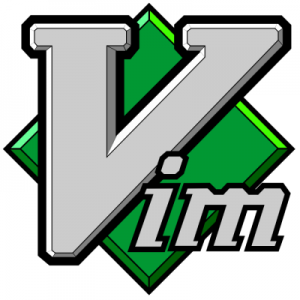 vim-netranger
Fall 2017
Open Source Python

Keraflow
Fall 2016
Open Source Python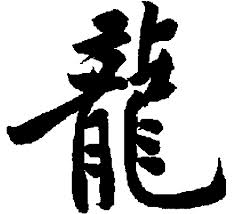 Chinese OCR
Fall 2013
Class Project MATLAB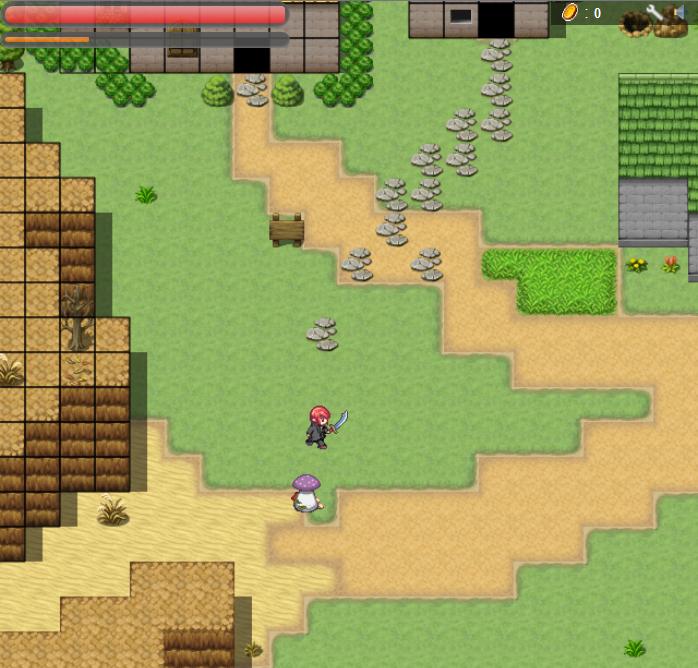 ChenLianYen
Fall 2012
Class Project JavaScript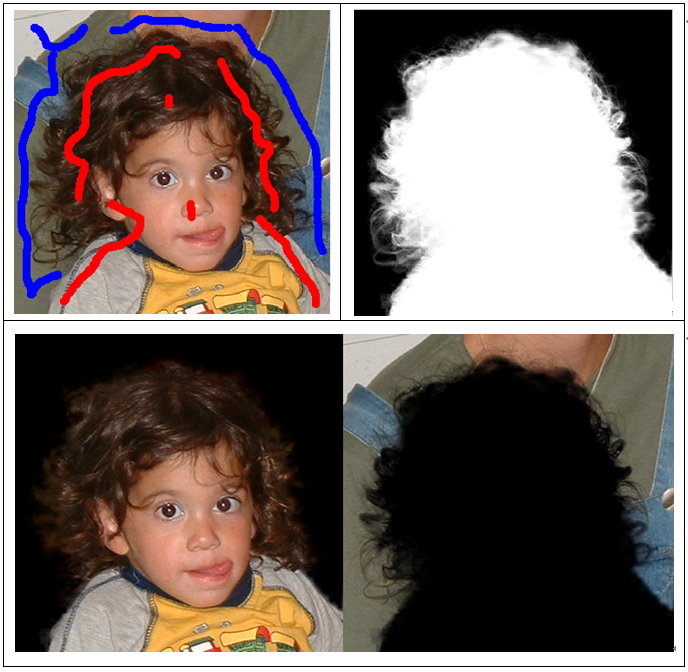 Image Matting
Falll 2012
Class Project Matlab
Crazy Ant
Fall 2010
Class Project Object-C
顏廷仲、楊銘杰
An iOS app game. Defend the ant army with trap and weapons.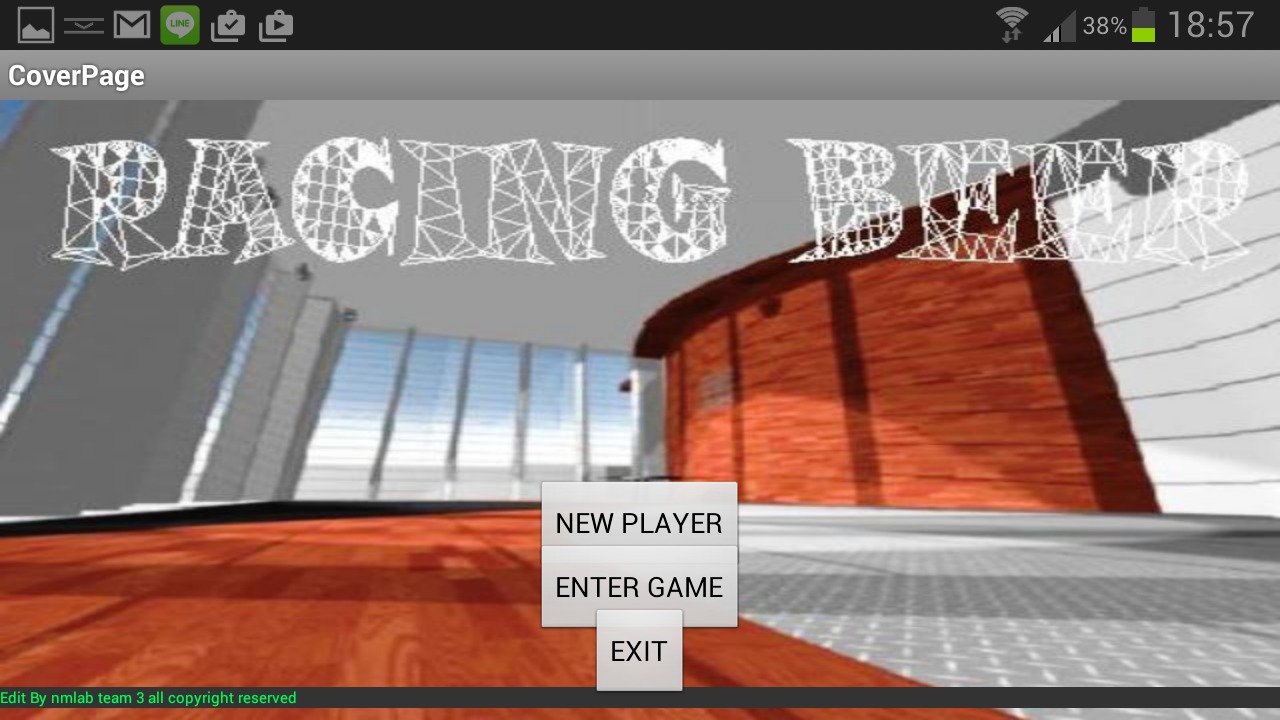 Racing Beer
Fall 2010
Class Project Java
顏廷仲、楊銘杰
An android 3D mutiple-player racing game. Players are connected through bluetooth.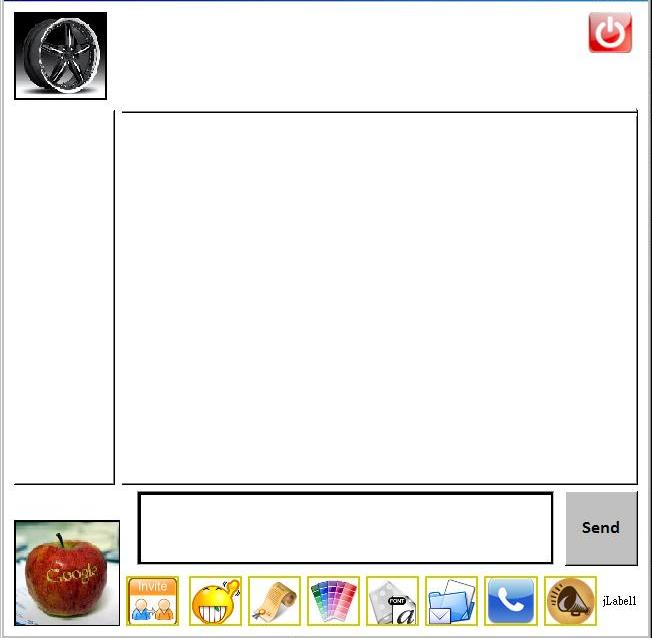 Chat Room
Fall 2010
Class Project Java
顏廷仲、楊銘杰
A chat room with VoIP implementation.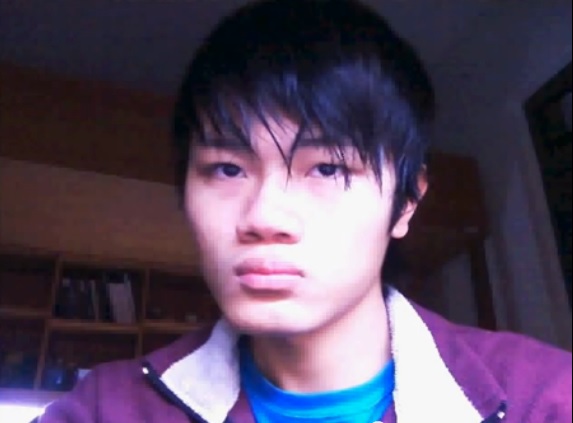 Animated Photo
Fall 2010
Research Project C#
Research project guided by Prof. Shyh-Kang Jeng. Convert single input image into animated photos.